Built environments shape culture.
We shape the built environment.
We believe that the built environment can do more—that organizations and cities can reclaim, rebuild and reconnect us to the places we live—and each other.
The spaces we design encourage interactions between people.
When people interact they exchange ideas, share stories and build relationships.
Fostering a Culture of Collaboration
We design spaces that house and reinforce these interactions, helping boost new partnerships and unlock possibilities.
Building Stronger Communities
We design environments that encourage growth and provide flexibility for events and social gatherings that help shape culture.
Creating Environments for Wellness
Well-designed spaces promote wellness by providing respite, exposure to nature and access to physical activity.
We built REALM to help our clients create great public spaces, one realm at a time.
Columbus, Ohio
Concept Design
Case Western Reserve University
Cleveland, Ohio
Under Construction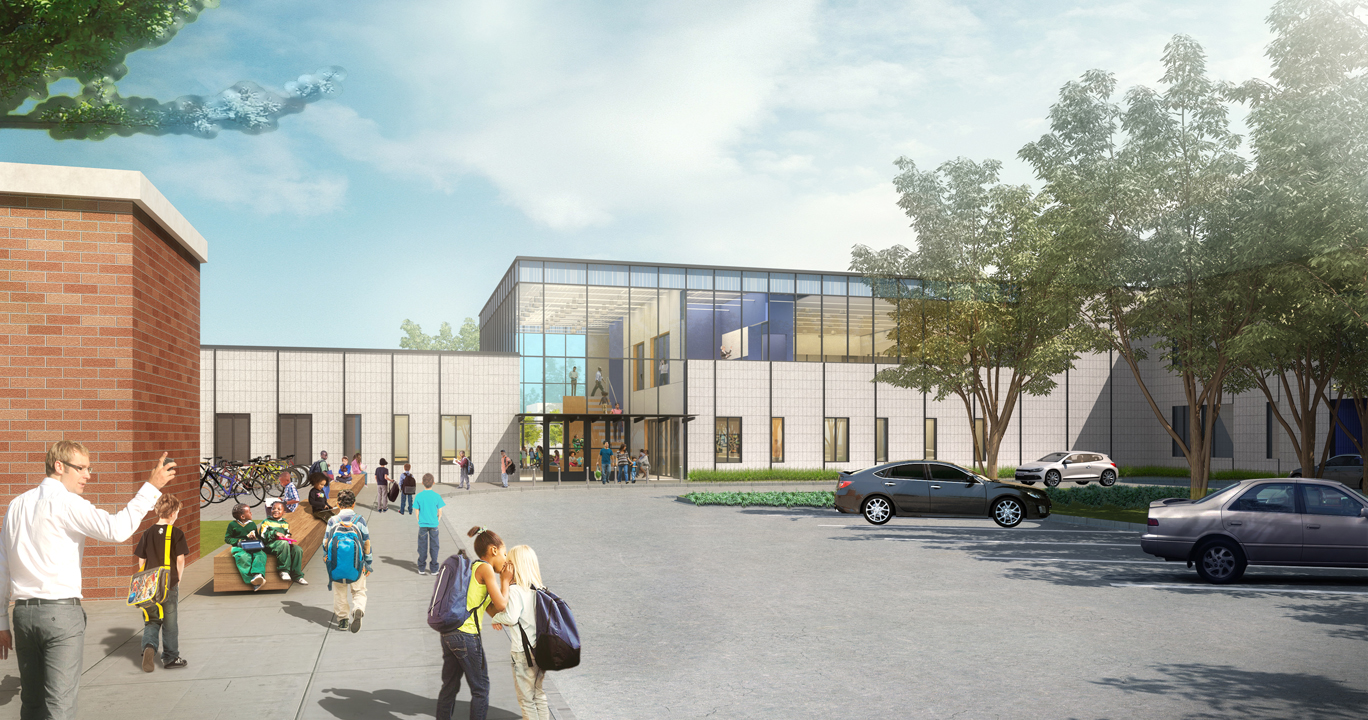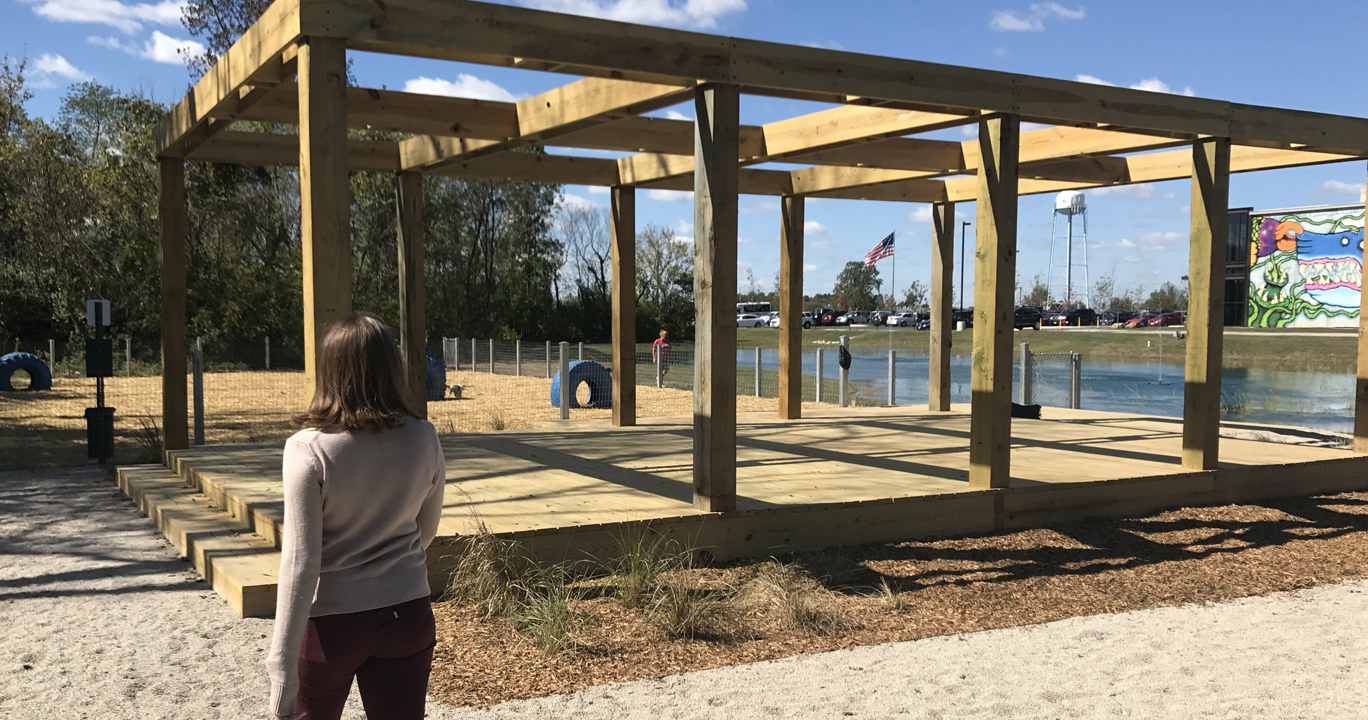 Canal Winchester, Ohio
Built
Cleveland, Ohio
Concept Design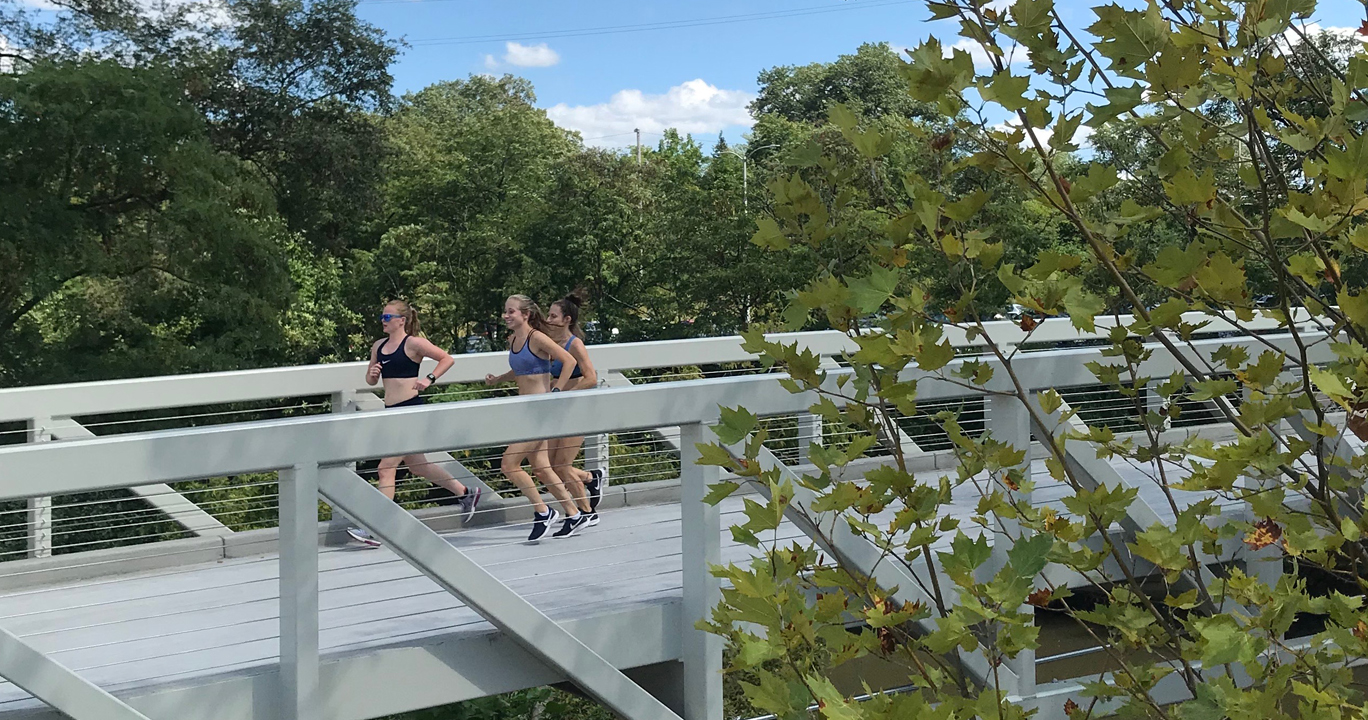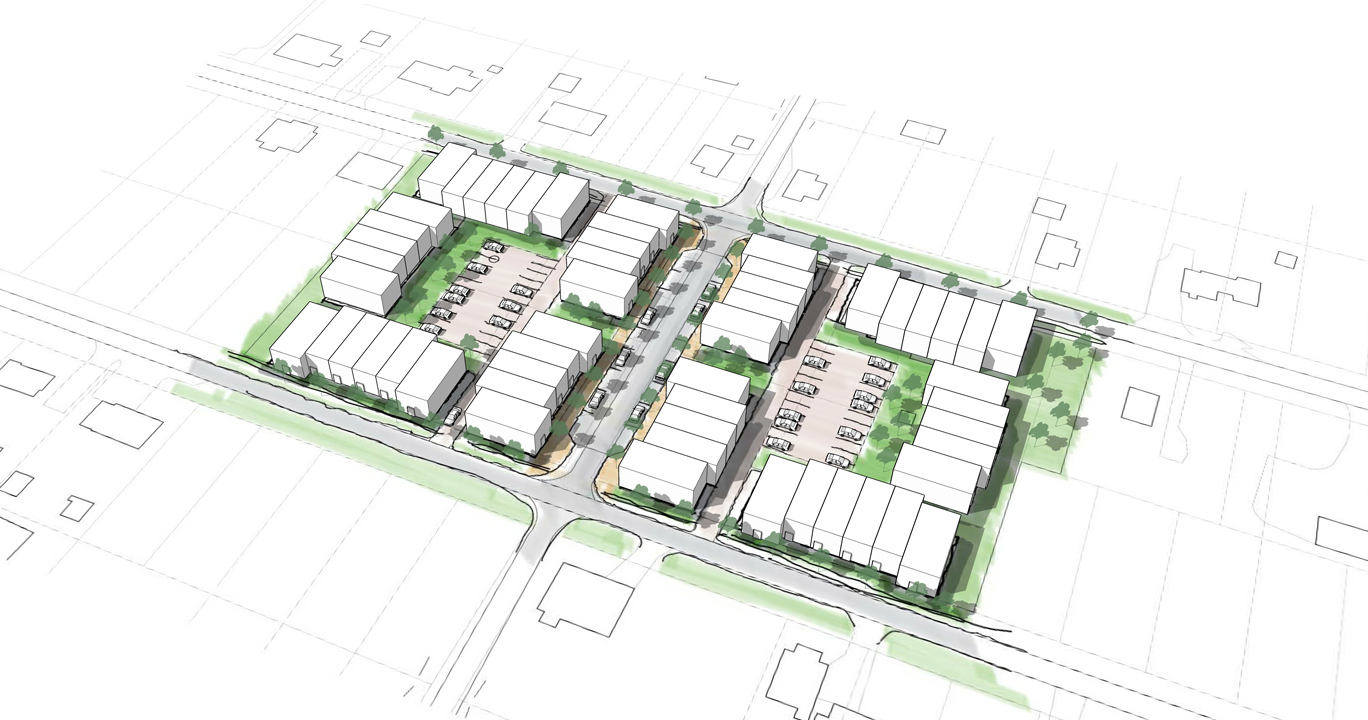 Columbus, Ohio
Master Planning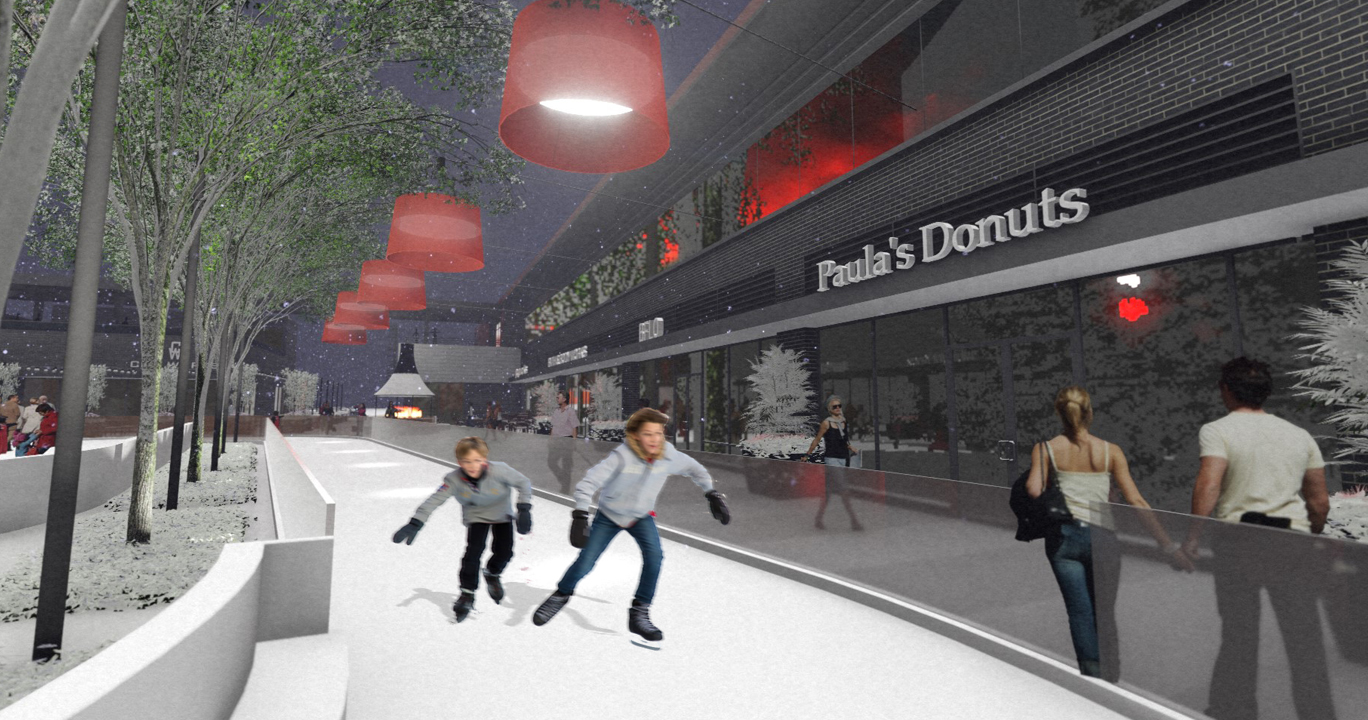 Buffalo, New York
Under Construction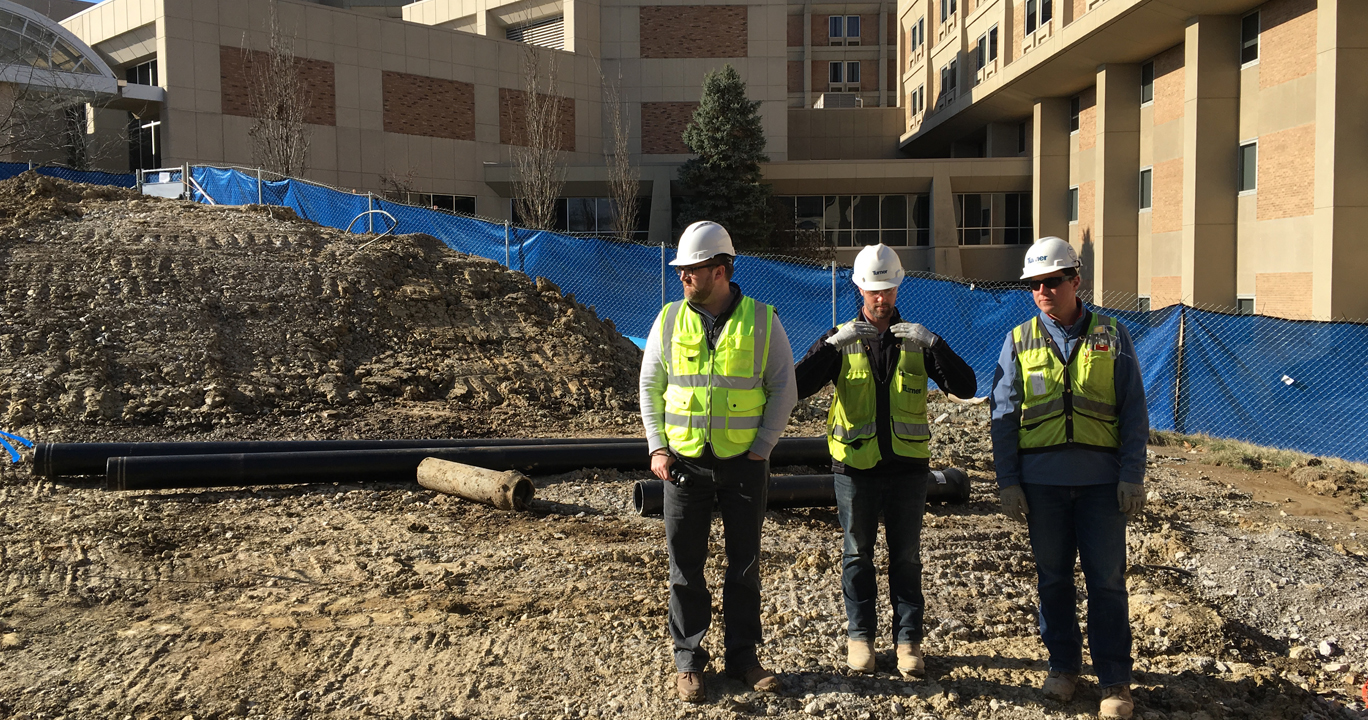 TriHealth Thomas Comprehensive Care Center
Cincinnati, Ohio
Design Development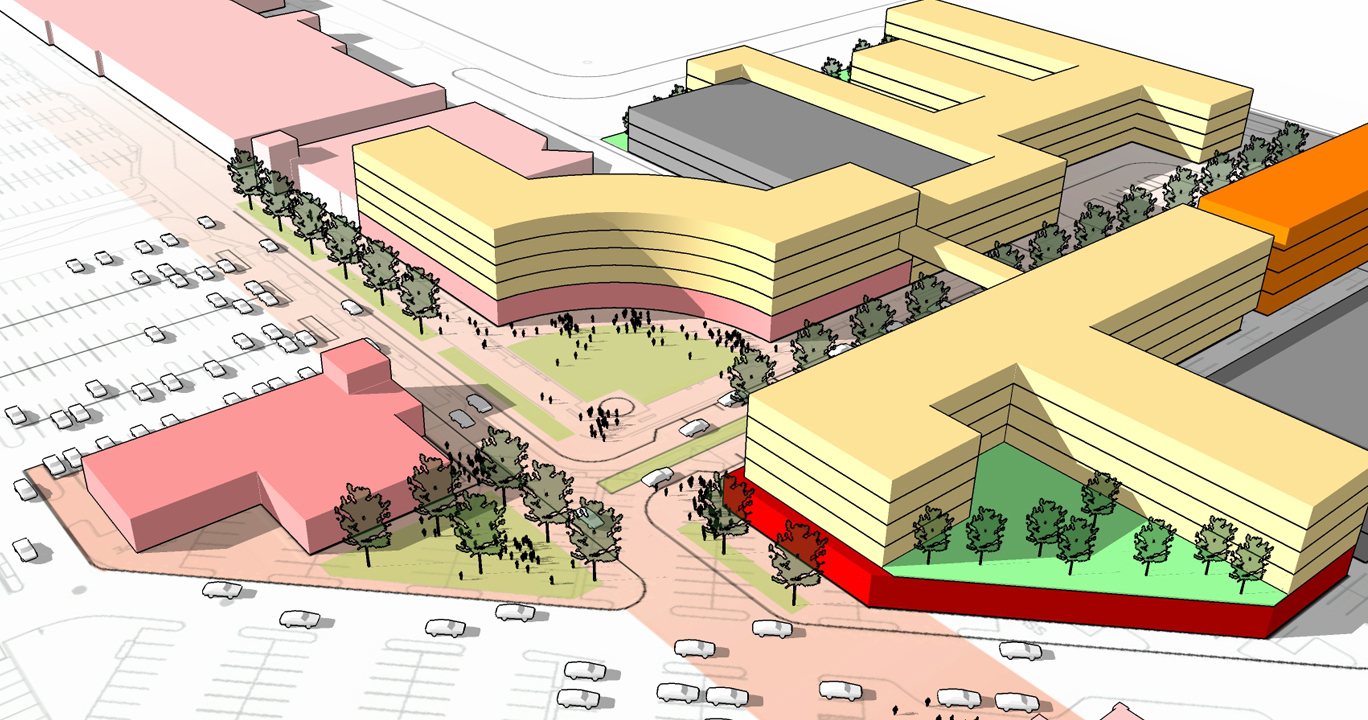 Denver, Colorado
Master Planning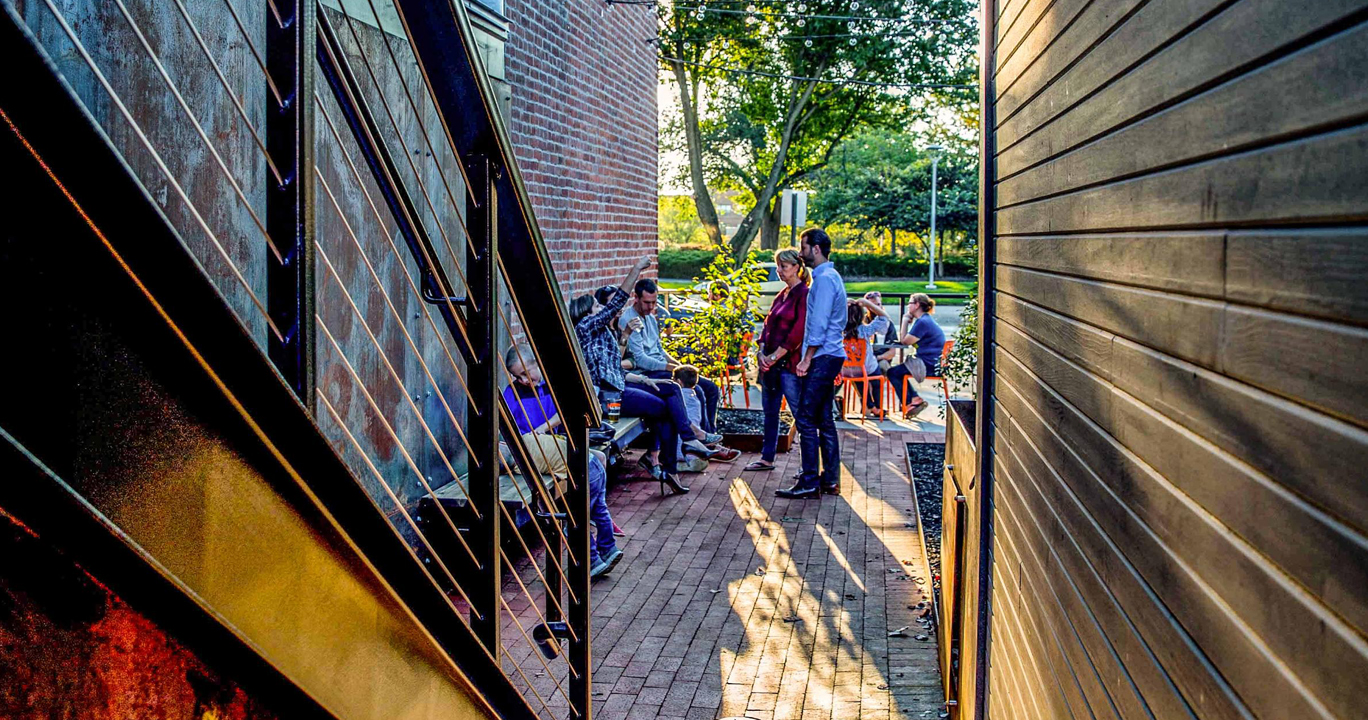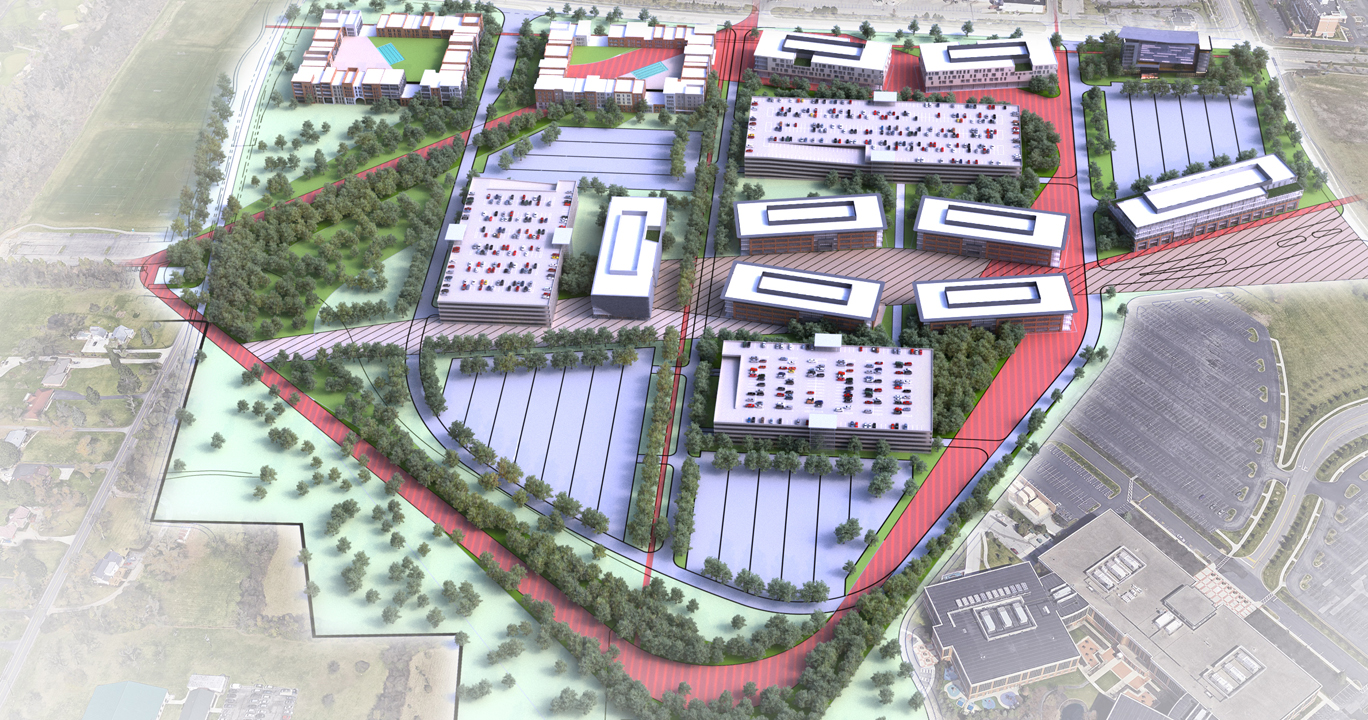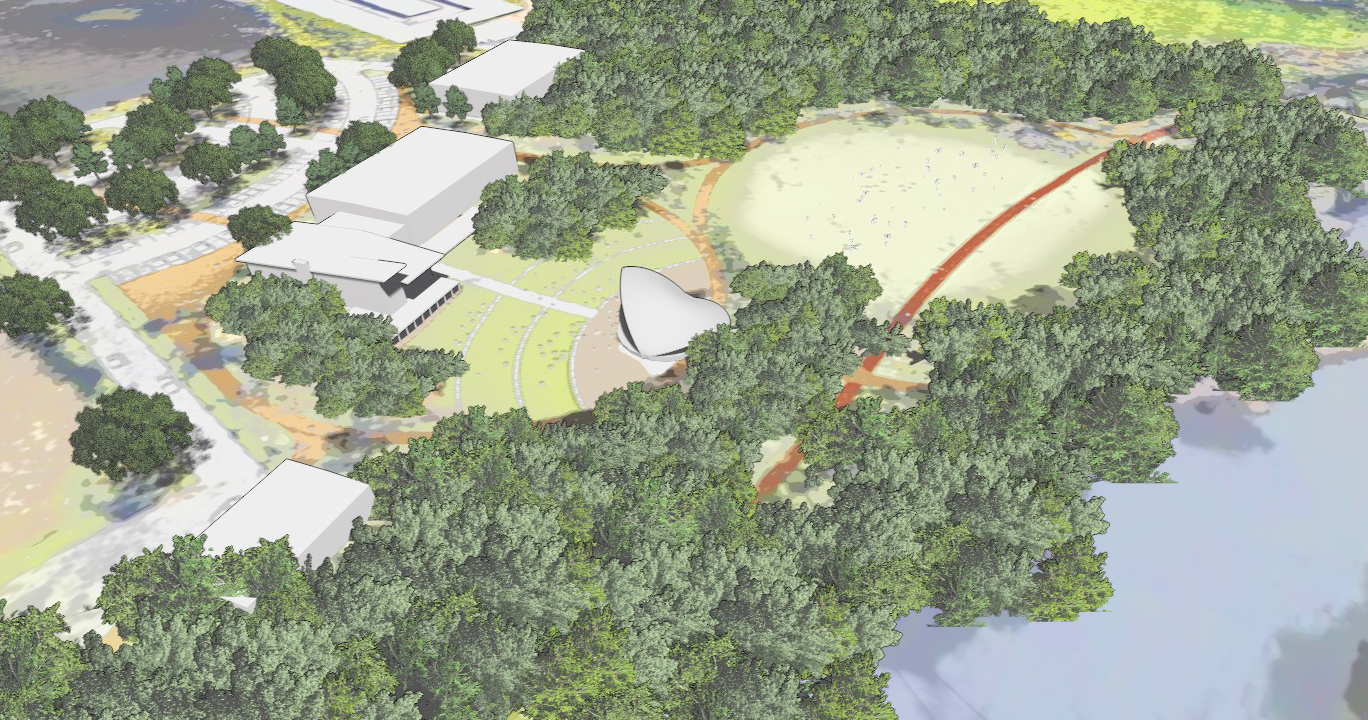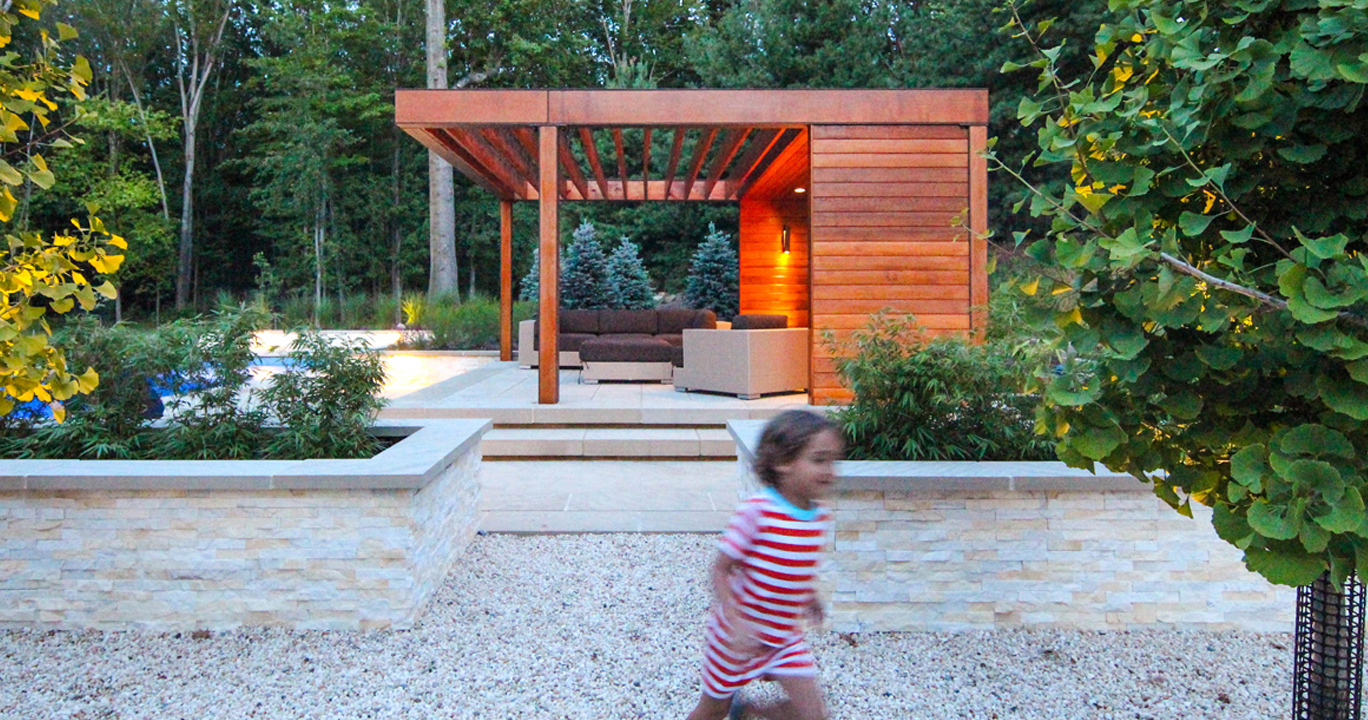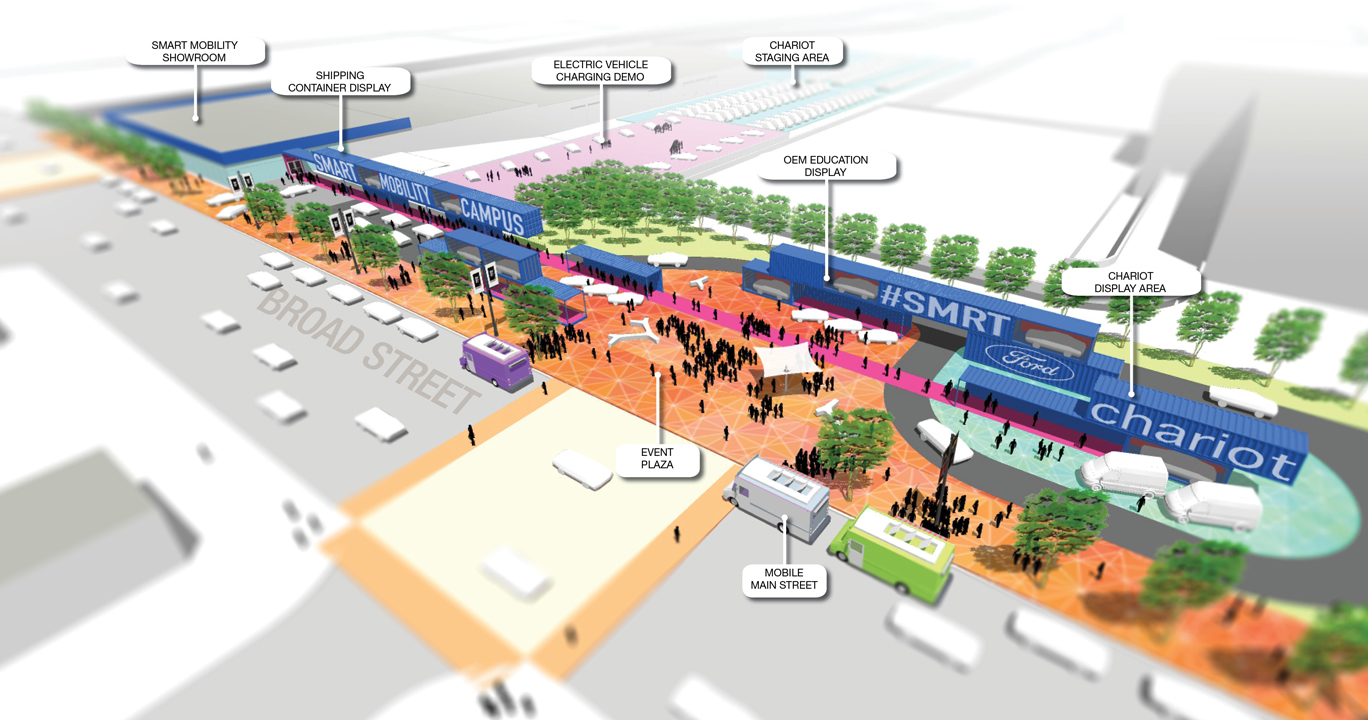 We help our clients deliver on their promise.
The environment you create impacts the quality of life for people.
Clients & Collaborators
Some of the amazing people we work with.